About Jill Burgess | Loan Officer
Whether securing a loan for homebuyers, helping rescue at-risk pets, or participating in community projects, I'm all in! Nothing makes me happier than a job well done, especially when helping people purchase the home of their dreams.I'm happy to say that I am a preferred loan officer with the North Carolina Finance Authority. Proudly, I'm also a 5-star rated mortgage professional. I know the housing market and loan products available for every home buyer, from first responders to the self-employed, and everyone in between. This extensive knowledge allows me to make your home buying experience easy.I've funded over 2 billion dollars in mortgage loans. I want to bring that loan officer experience to you!

Products and Services
There are dozens of mortgage products and home buying incentives available to home buyers in the Greensboro, Winston-Salem area. I know them all. Best of all, I demystify the mortgage process. Here's a list of current products and services available through Mortgages by Jill:Medical Professional Mortgages: a loan program designed to accommodate medical professionals' circumstances, covering specifics such as time on the job, student loan debt, and downpayment requirements.First Time Homebuyer Programs: specialty loan products and downpayment assistance programs designed to build neighborhoods through homeownership. Portfolio Loans: Yes! I can help you secure a mortgage with loans retained at our institution. These loans give us greater flexibility for borrowers who don't fit the standard mold.The Ameris Edge Jumbo Loan: this product is designed for primary and secondary home purchases up to $3,000,000. Community Partners Loans/FHLB: these loan programs support our first responders, teachers, and other helping professionals be homeowners with special financing, downpayment, and purchasing requirements. Federal Housing Administration (FHA) Loans: federal mortgage products designed to help buyers of all income levels who have limited funds for down payments. USDA Rural Housing Loan: special mortgage products for homebuyers in rural areas that assist with up-front costs, closing costs, and downpayment requirements.Veterans Administration (VA) Loans: these loan products are designed to help eligible service members become homeowners. Products offer flexibility and assistance with the downpayment, closing costs, and insurance requirements.Conventional 97 Loans: a loan product designed for first-time homeowners with limited funds for their downpayment. These loans allow for a 3% downpayment, and a 97% loan-to-value loan ratio. Click here to learn more about the products offered at Mortgages by Jill!

What Sets Jill Apart as Your Mortgage Loan Officer?
I know the people, places, and loan products that help home buyers have a drama-free home buying experience. My roots are in the Greensboro, Winston-Salem areas of North Carolina, but my reach extends nationwide. With 30 years and 2 billion dollars worth of experience, I've surely helped someone exactly like you find a way to their dream home. That's why I'm a 5-star loan officer know for bringing friendly, professional expertise to every detail of the home buying experience. I know mortgages, I know North Carolina, and I'd love to get to know you!

I'm looking forward to working with you!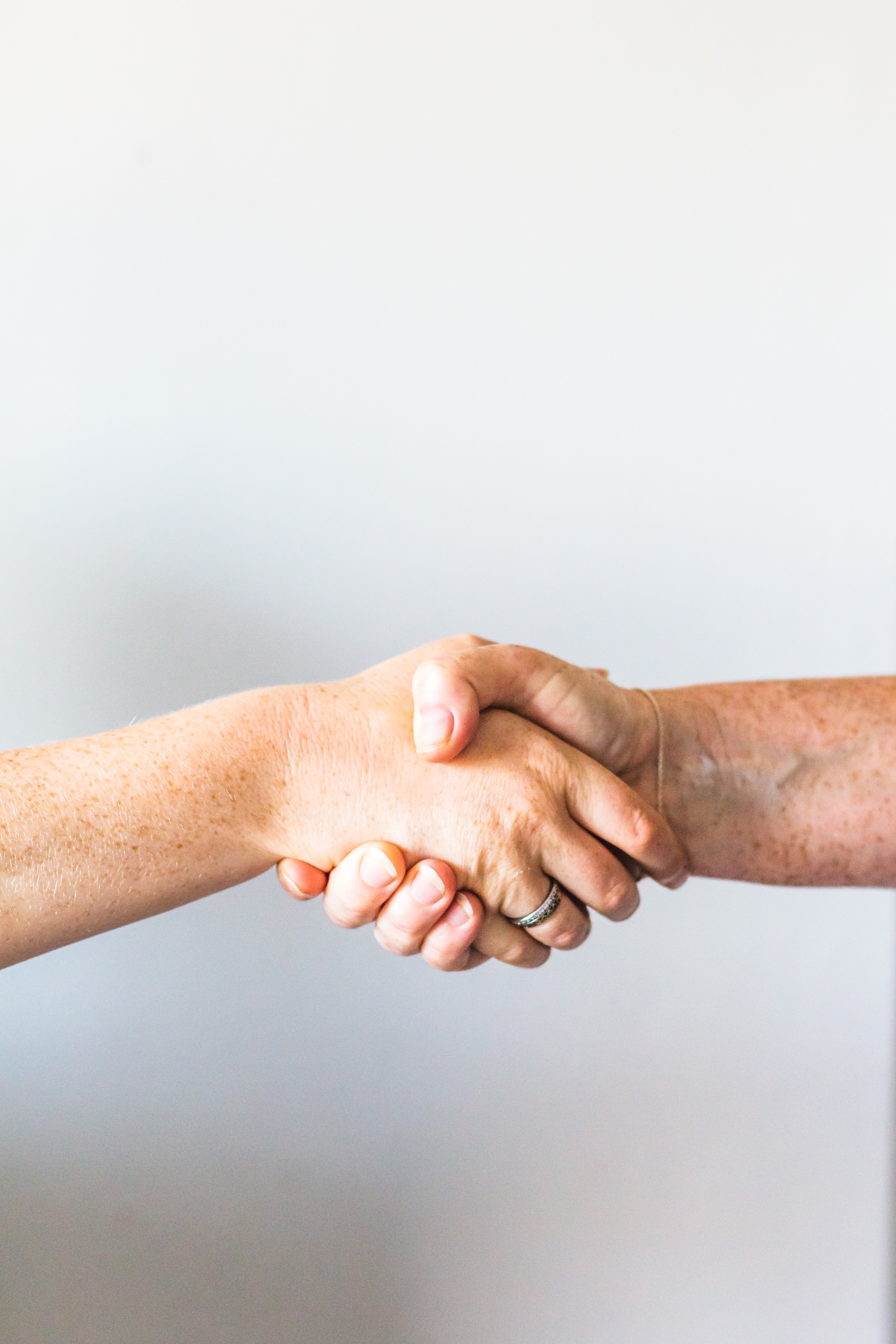 Are you ready to start the application process? Great! Click here to apply.Want to talk a bit first? Even better! Click here to schedule a free 30-minute consultation.Welcome to Mortgages by Jill, where your mortgage experience is personal, professional, and dedicated!